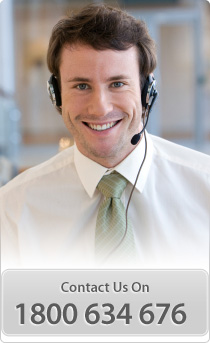 CONTACT US & REQUEST INFORMATION
CONTACT DETAILS
Mailing Address: PO Box 355 Bellingen NSW 2454, Australia
Telephone: +61 2 6655 2242
Freecall: 1800 634 676 (Australia only)
Email: info@snaptex.com.au

REQUEST INFORMATION Fill out the form below to send us any comments or questions you may have. An experienced consultant / technician will respond immediately. Please feel free to contact us at our toll-free number for any questions you may need answered, no matter how small. We have on staff many that are knowledgeable in all areas, from the design phase to installation, as well as a certified consultant to assist in writing specifications.